Mission

The mission behind QTD is to provide awareness and acceptance to those who wish to be mindful, curious or looking to abstain from alcohol.

Society has depicted that it is "normal" to drink. While most adults do drink alcohol, it doesn't mean everyone should be expected to consume alcohol. The Question the Drink® movement is about changing the way society views the non-drinker and support those that are:
Abstaining for religious reasons
QTD Live!
Join us LIVE every Wednesday in the Question the Drink® group for a new guest each week. If you can't make it, no problem! You can see the replay on GrayTonic's Youtube channel. And don't forget to subscribe while there so you don't miss any new videos!

Meanwhile, check out when my special guest was my husband, Rob. He shared what it was like being married to a gray area drinker, and why he eventually quit drinking himself. 
Plus, hear our secrets on how we overcame a rocky time in our 30+ year marriage, and why having this ONE thing is critical in ALL relationships!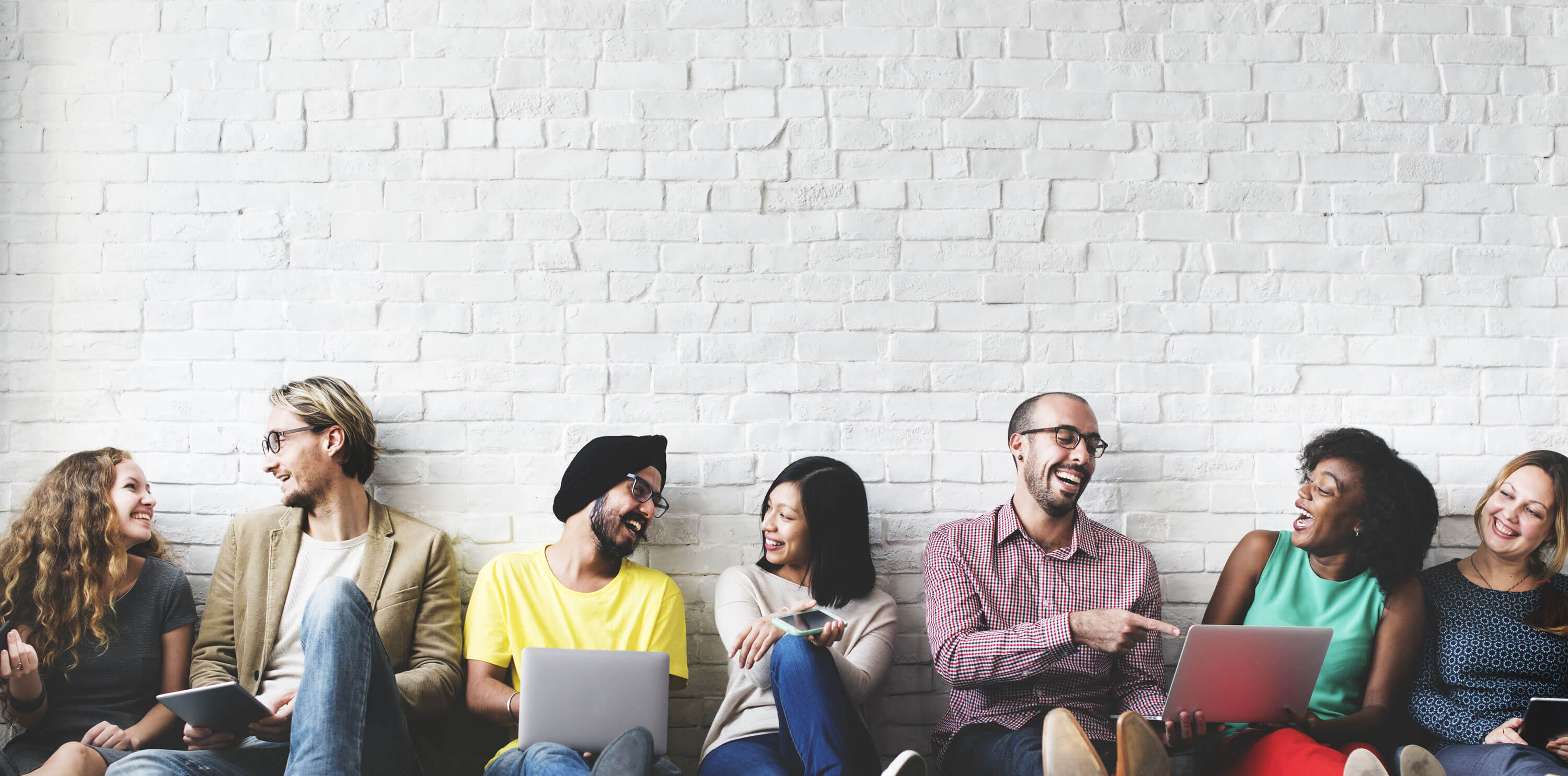 Community
Join Our Facebook Group
If you identify with any of the above and wish to be a part of this community, join our private Facebook page and be sure to sign up for the newsletter. We will be sending updates to our progress as we shift the norm.

It's time we claim what is right for us. We don't need to settle, accept any labels or feel isolated. This is about inclusion, acceptance, and awareness.