Mission

The mission behind QTD is to provide awareness and acceptance to those who wish to be mindful, curious or looking to abstain from alcohol.

Society has depicted that it is "normal" to drink. While most adults do drink alcohol, it doesn't mean everyone should be expected to consume alcohol. The Question the Drink® movement is about changing the way society views the non-drinker and support those that are:
Abstaining for religious reasons

QTD Live!
Kari & Rob have been married for over 31 yrs and know a thing or two about relationships, especially when it comes to the "how to do life alcohol-free."
Join us as we go LIVE in the Question The Drink Facebook Group Wed @ 7 pm ET.
Rob is going to share why he gave up alcohol 3+ years after Kari quit drinking.
Why did he make the switch?
What was his motive?
Did this change affect their marriage?
Tune in this week to find out why relationships are not 50/50 and why every relationship needs this ONE thing in order to survive.
Nate Peo joins us October 7th.
Nate Peo is the host of the All In podcast and has served as VP of Purchasing and Construction for a successful California-based real estate company. His career includes work as a purchasing agent/manager and project engineer—all within one of the country's most competitive markets. Nate holds an M.B.A. in Business Administration from Pepperdine University and a B.S. in Construction Management from the University of Nebraska. In his personal life, he is a proud dad, a loving husband, and a motivated fitness enthusiast.
Nate will be sharing his relationship with alcohol and where he is today with drinking. You don't want to miss it.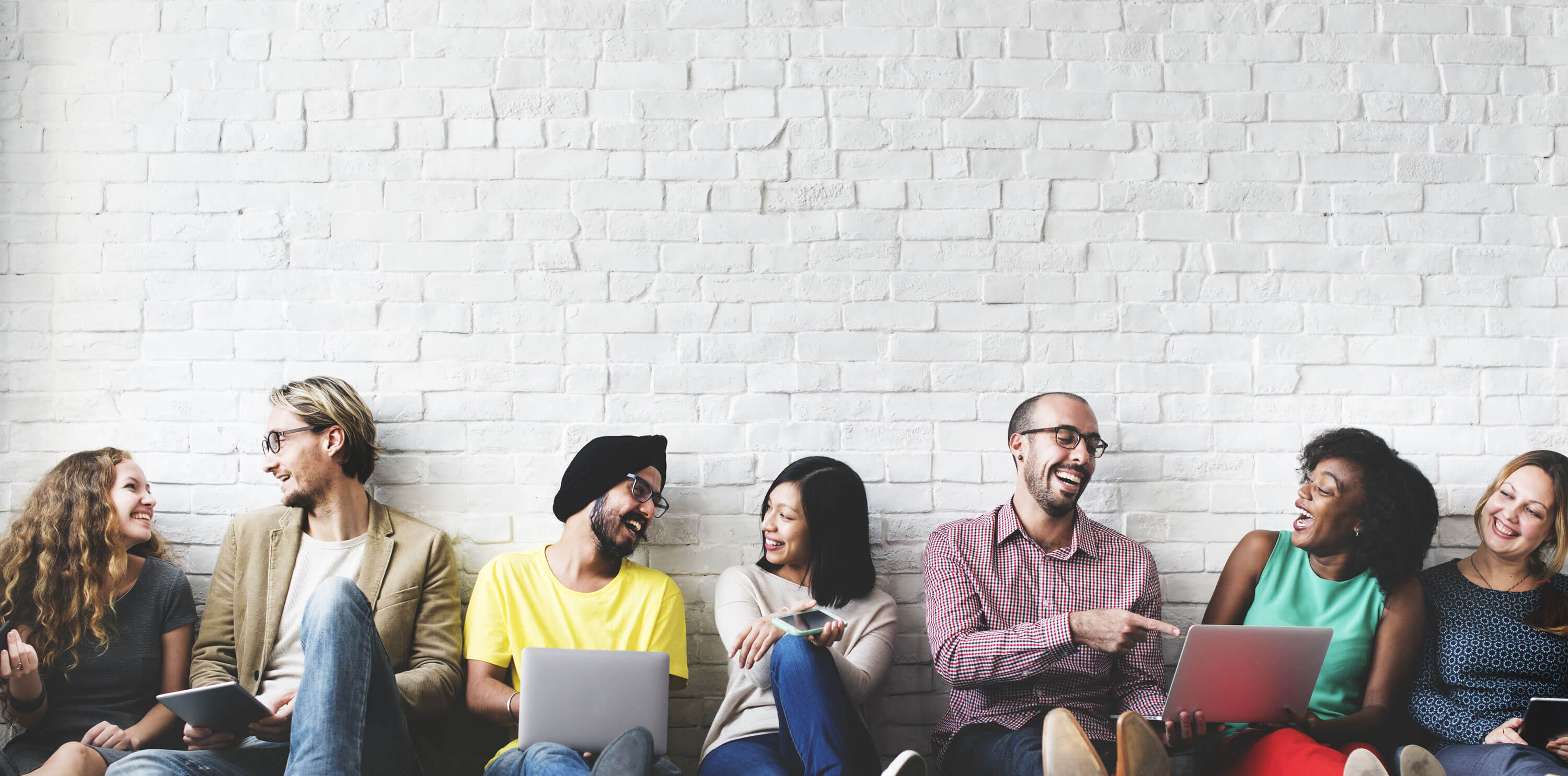 Community
Join Our Facebook Group
If you identify with any of the above and wish to be a part of this community, join our private Facebook page and be sure to sign up for the newsletter. We will be sending updates to our progress as we shift the norm.

It's time we claim what is right for us. We don't need to settle, accept any labels or feel isolated. This is about inclusion, acceptance, and awareness.