Helping leaders thrive personally and professionally.
Bespoke coaching for business leaders seeking wellness, performance, and better relationships, without needing a drink or using coping aids.

Gain mental awareness & clarity
Achieve much-needed time for self
Finally attain deep fulfillment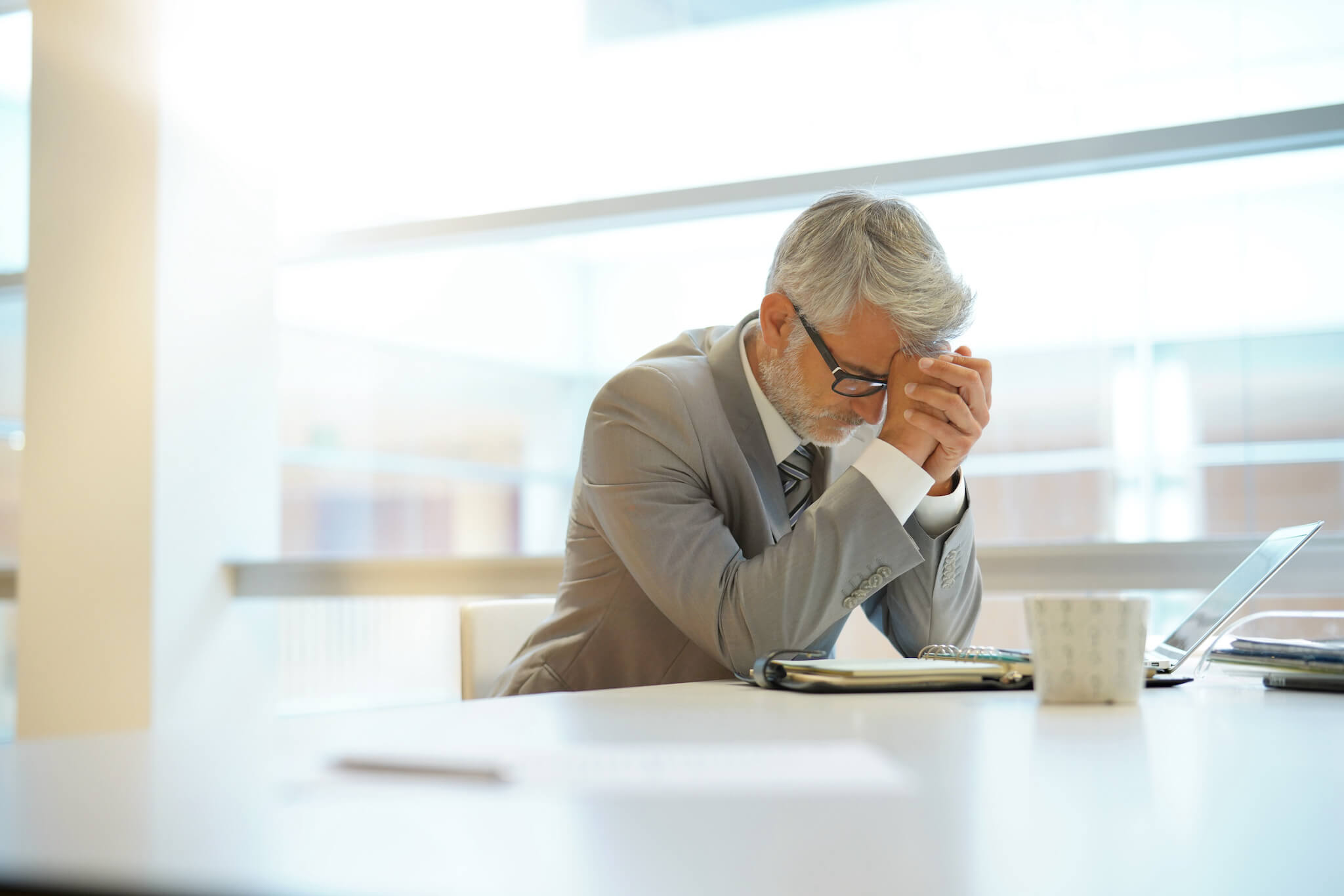 Living in the "gray" isn't just coasting in complacency and mediocrity; it can also mean...
You feel you "should be happy" in your life, yet you're searching for ways to cope with the empty feeling inside. 
 You reach for that celebratory glass of wine, beer, or bourbon at the end of every day even though you know it's affecting other areas in your life…yet you can't stop at just one.
You're afraid of exposing your dirty little secret. Your reputation, marriage, and relationships are on the line, and it's not a matter of if it happens, but when it happens. 
Life is too short to live in a continual fog.
Here's what's possible when you question your current narrative: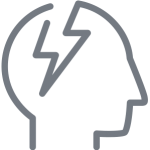 You'll think sharper and faster.
Feel like you're stuck and can't see the forest through the trees? My consulting and coaching options will help you gain mental awareness to see what's possible for you.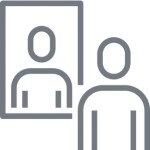 Discover what it means to live in ease, flow and fun.
Right now you may feel like you should be grateful for all that you have, but searching for what's missing, and this is causing massive stressors in your life. We break down the five core areas in your life that are contributing to your unfulfillment so you can finally breathe.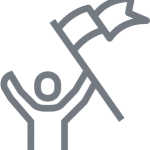 You'll discover a sense of fulfillment and gratitude like never before.
Uncover what's holding you back from experiencing true fulfillment in life, break free from unhealthy patterns, and get out of your own way so you can pursue what's most important in life.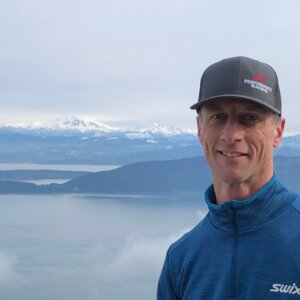 "Working with Kari has opened up so many possibilities and paths for me in areas that I hadn't expected. I'm so grateful for investing in myself. She helped me to become the best father and husband that I can be and I'm excited for my future. "
-Mark Johnson
"Working with Kari for six months brought out things that were gray areas inside that I didn't even realize were there! She is direct when she needs to be, yet she does so with kindness. From the very first phone call with Kari, my life is forever changed.""
-Gina Stone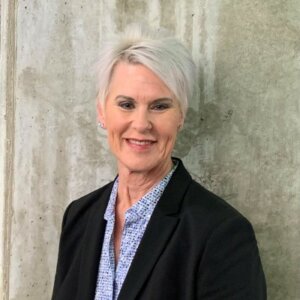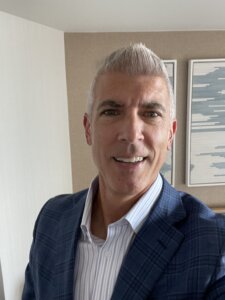 "I initially had reluctance to contact Kari because I never thought I needed or wanted a coach. But months after that initial conversation, it's been a tremendous asset and investment in myself and I'm glad I did! I'm really excited about what the future holds for me. I highly recommend reaching out to Kari."
-Danny Kriss
"We are raised from an early age to believe that working hard leads to success. What we aren't taught is how to navigate the challenges and obstacles along the way. On my journey I found myself stuck and frustrated with my momentum stalled. Kari helped me unpack my limiting beliefs, develop strategies for conflicts and regain the clarity I needed to catapult forward and crush my goals."
-Gail O'Rourke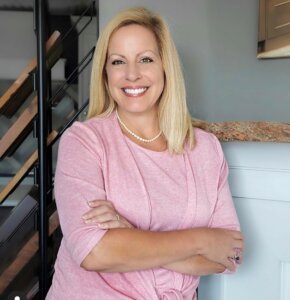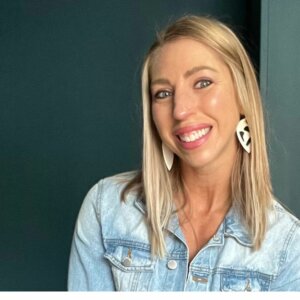 "Kari was available for me whenever I needed her. Between sessions is when I found myself needing her most, she would respond quickly and with well thought out answers, not like she was preoccupied with better things. She made me feel important and not like I was a burden at all. She was so incredibly encouraging that I believed in myself more and more throughout our time together. She helped me with some extremely challenging emotions that otherwise would have impeded my process. She helped me refocus on what I needed for success. She referred me to resources that helped me immensely. Kari always made me feel safe. I knew that on the days I was facing doubt and confusion that hearing back from Kari would flip my mindset 180 degrees. It always felt genuine. She set me up for confidence and success after our time together."
-Kara Uhrig
Clearing the path for your new possibilities
is just a few steps away.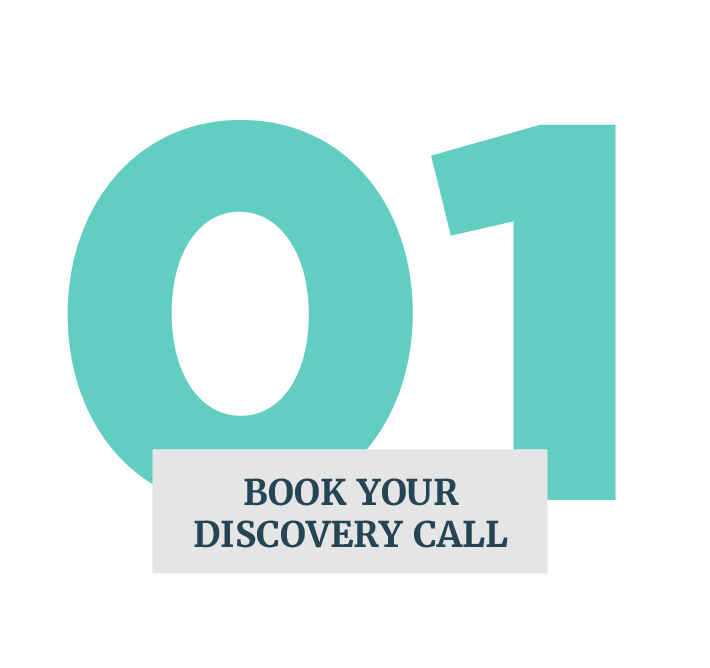 In this 45-minute "get-to-know-you" call, we'll discuss where you feel "stuck" and determine what personalized options are available to help you move forward.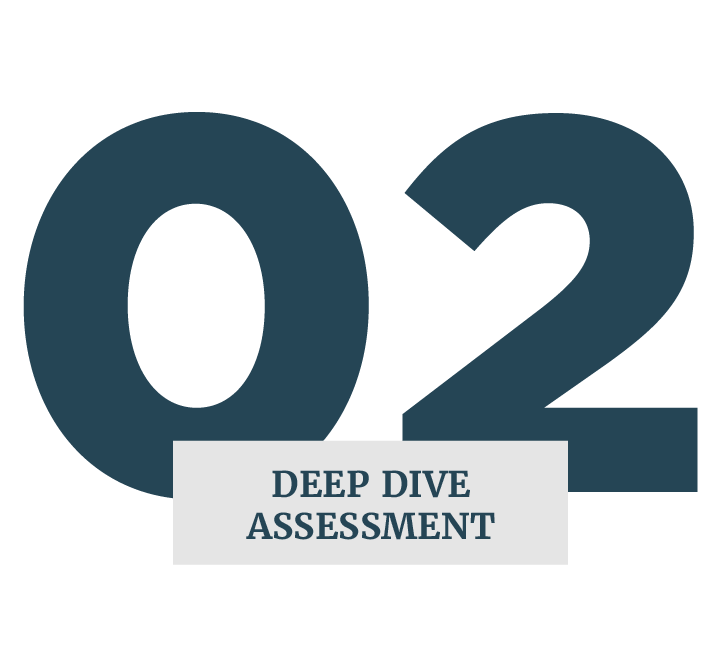 Once we begin working together, I'll perform a deep-dive assessment of where you are, what's holding you back, and where you ultimately want to be in life.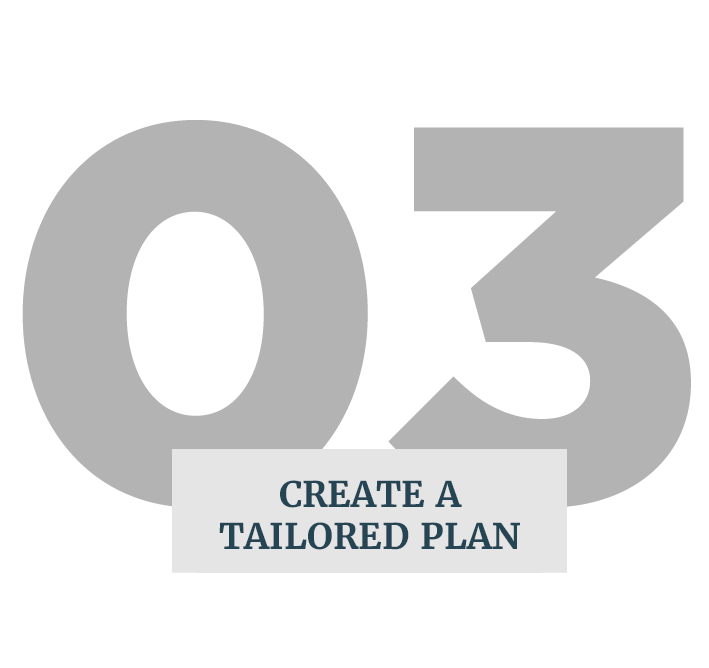 Because you are unique, we will create a customized plan to reach your personal and professional goals, with everything in between.
I know what it feels like to wonder if true happiness is in the cards for you.
Hi, I'm Kari Schwear, and I know one of your deepest desires is to experience personal fulfillment. I also know that we just met, but can I give you a little bit of tough love? If every day feels like the same endless cycle of emptiness and self-loathing, you need to figure out how to get out of your own way to experience the personal satisfaction you're craving. That means stepping out of "the gray," a.k.a., complacency and mediocrity. 
The problem is, you're not sure how to make a lasting change. It's not that bad, but it's not good either. You're simply somewhere in between, "the gray," and it's causing you to live in a fog of confusion.
I get it because I've been there. I got tired of lying to myself and became exhausted from the energy it took to put on the facade that my life was perfect. Because it wasn't.
Like you, I was sick of living a double life.  That's when I made the change and cracked the code that leads to joy, peace, balance, and everything else I had been searching for in life. Now, it's my privilege to help hundreds of people like you do the same. 
Getting started is simple. Just book your 45- minute discovery call, and we'll discuss where you feel "stuck" and determine what personalized options are available to help you move forward and lift the fog to find true fulfillment.